Meet the Visionary Leader
Chief Operations Director
As our Chief Operations Director, Jackie Ngu orchestrates the seamless functioning of Concept Care Recruitment. With a wealth of experience, Jackie oversees the strategic alignment of operations, ensuring the delivery of unparalleled service in healthcare recruitment.
From optimising processes to fostering a culture of excellence, she plays a pivotal role in steering our company towards new horizons.
Jackie's dedication lies in creating a dynamic environment where every team member thrives, and our clients and candidates experience the pinnacle of efficiency and support.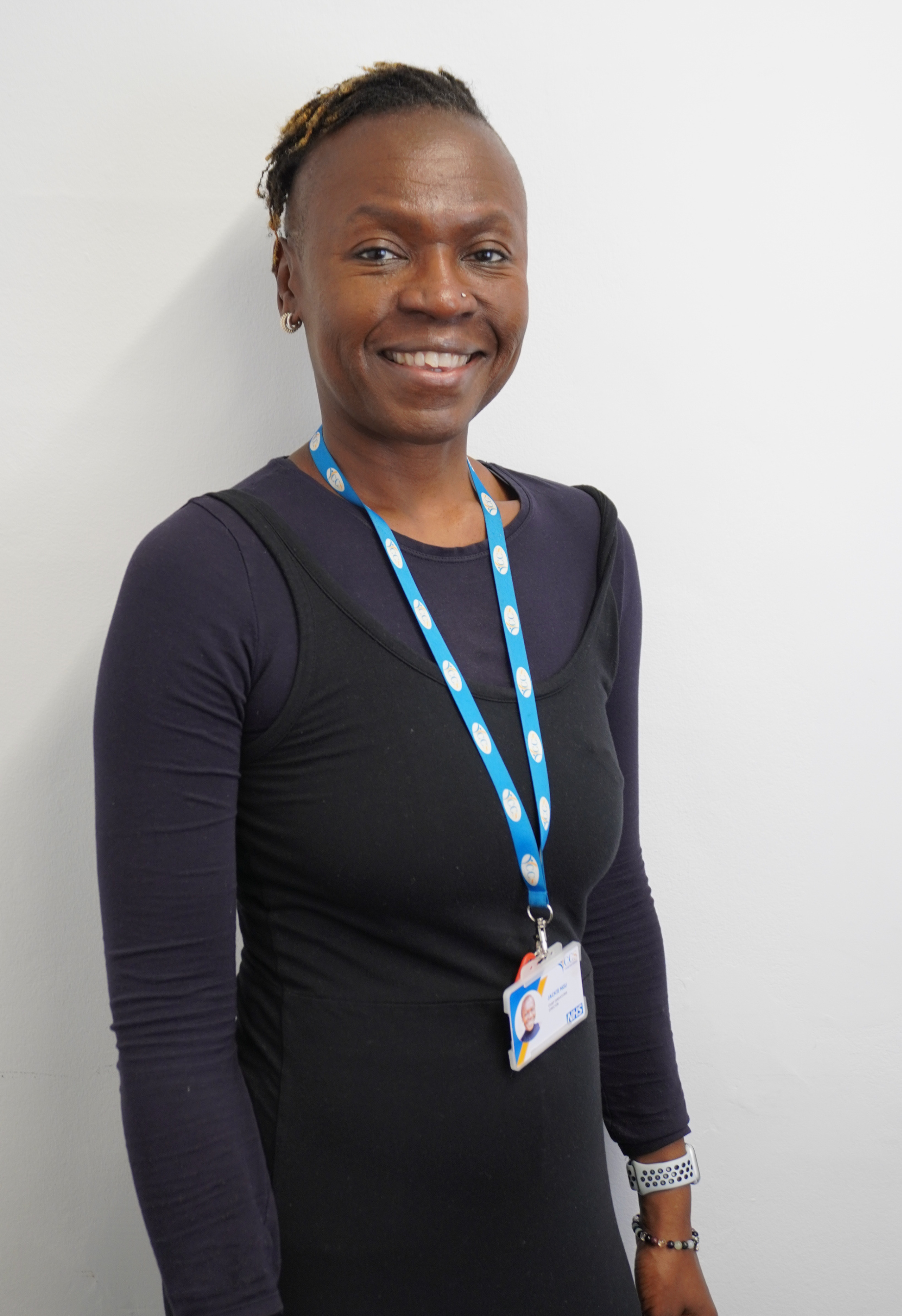 Jackie Ngu
Chief Operations Director
Business Development
Our Business Development Team is the driving force behind Concept Care Recruitment. With a keen focus on forging strategic partnerships, they navigate the dynamic landscape of healthcare recruitment, establishing meaningful connections with clients and professionals alike. Dedicated to understanding unique needs, our business development staff crafts tailored solutions that propel careers forward and elevate healthcare teams to new heights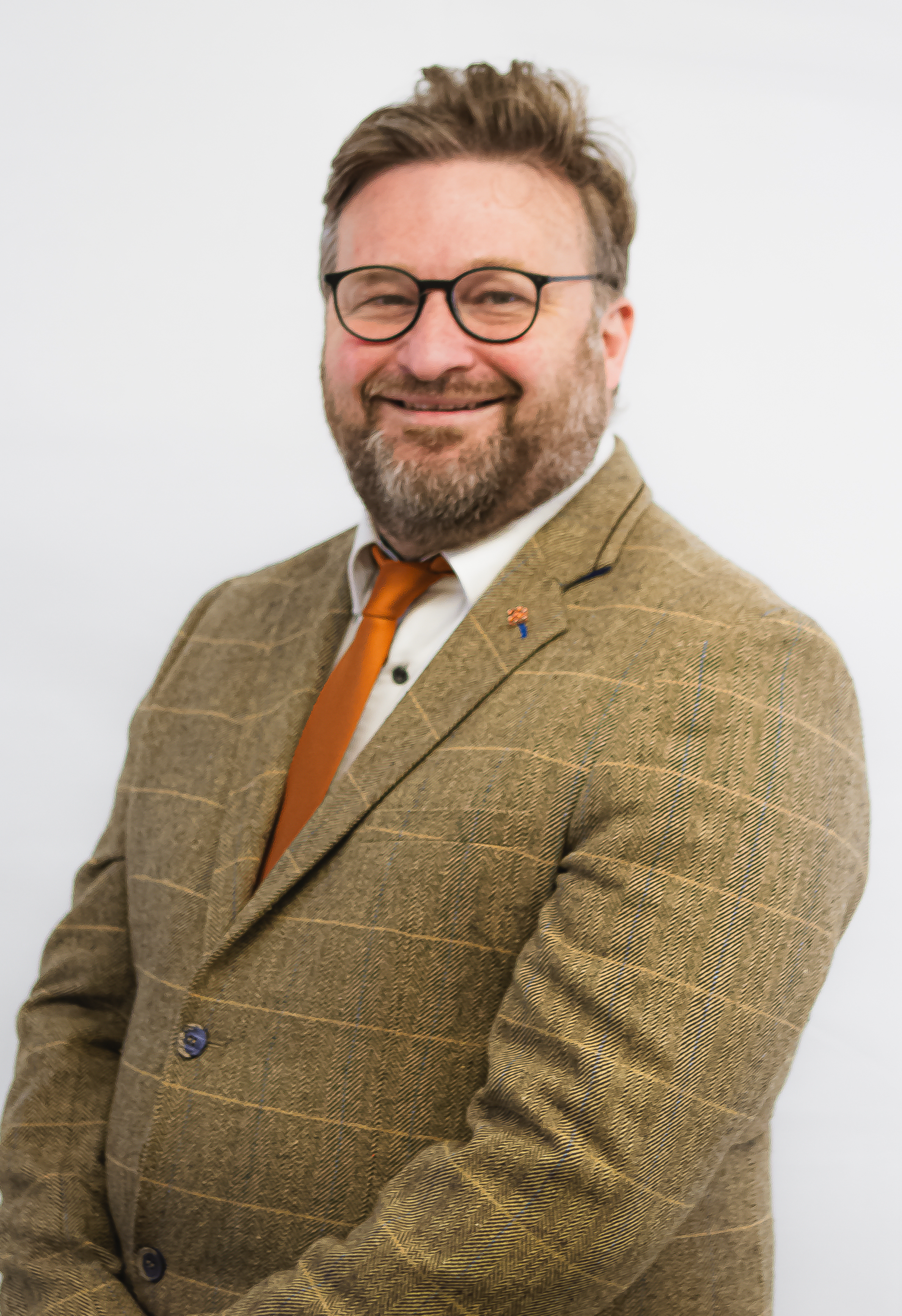 Justin Gilbert
Business Development Manager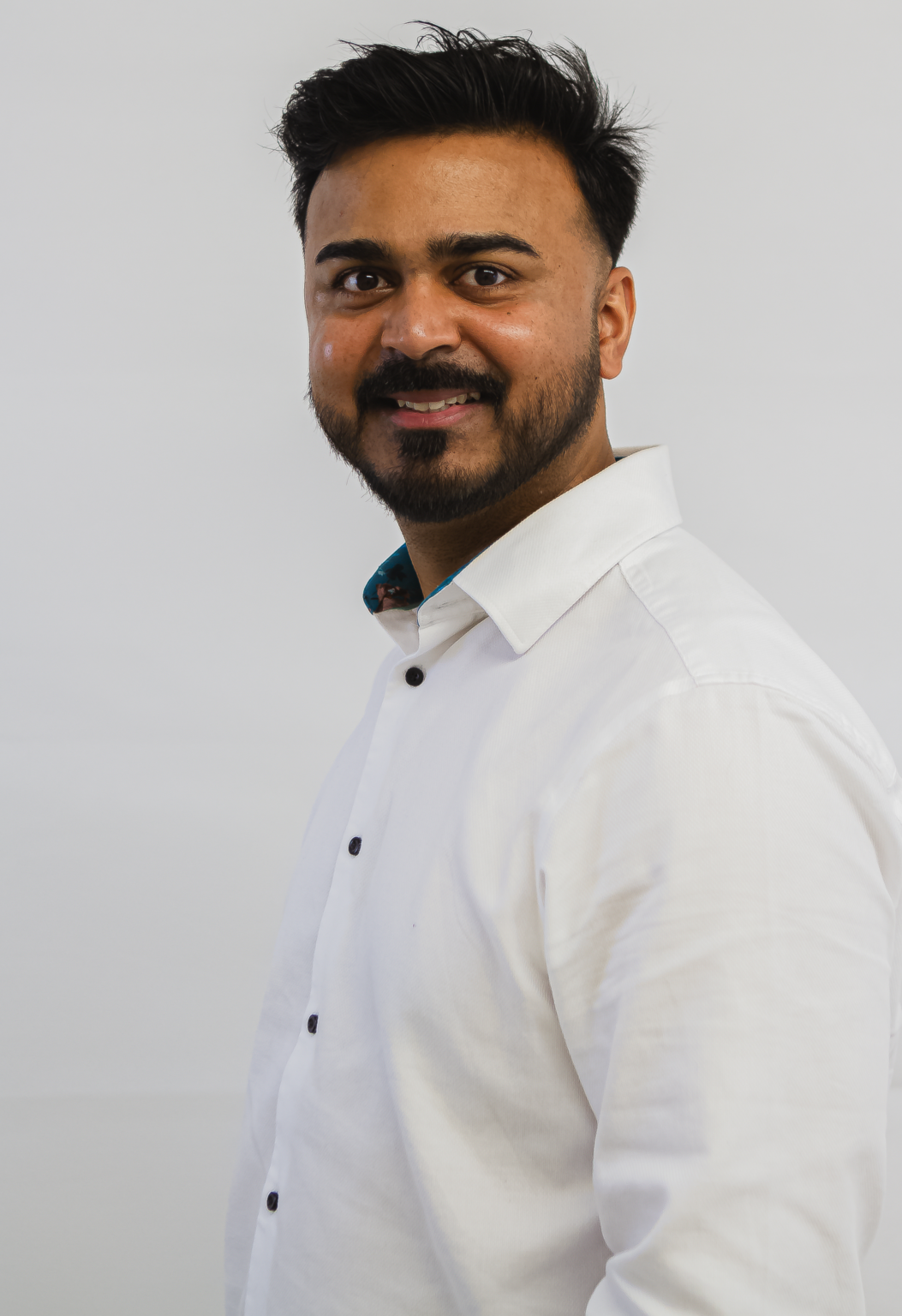 Bash Nawaz
International Recruitment & Business Development Manager
Recruitment Team
Our dynamic recruitment team is the heartbeat of our success. Comprising seasoned professionals with a passion for connecting talent with opportunity, they embark on a mission to match skilled individuals with rewarding positions in the healthcare sector.
From identifying top-tier candidates to cultivating partnerships with leading healthcare organisations, our recruitment team employs a personalised approach, ensuring a perfect fit for both professionals and clients.
Guided by expertise and fuelled by enthusiasm, they navigate the ever-evolving landscape of healthcare staffing, making a meaningful impact on careers and contributing to the seamless operation of healthcare teams.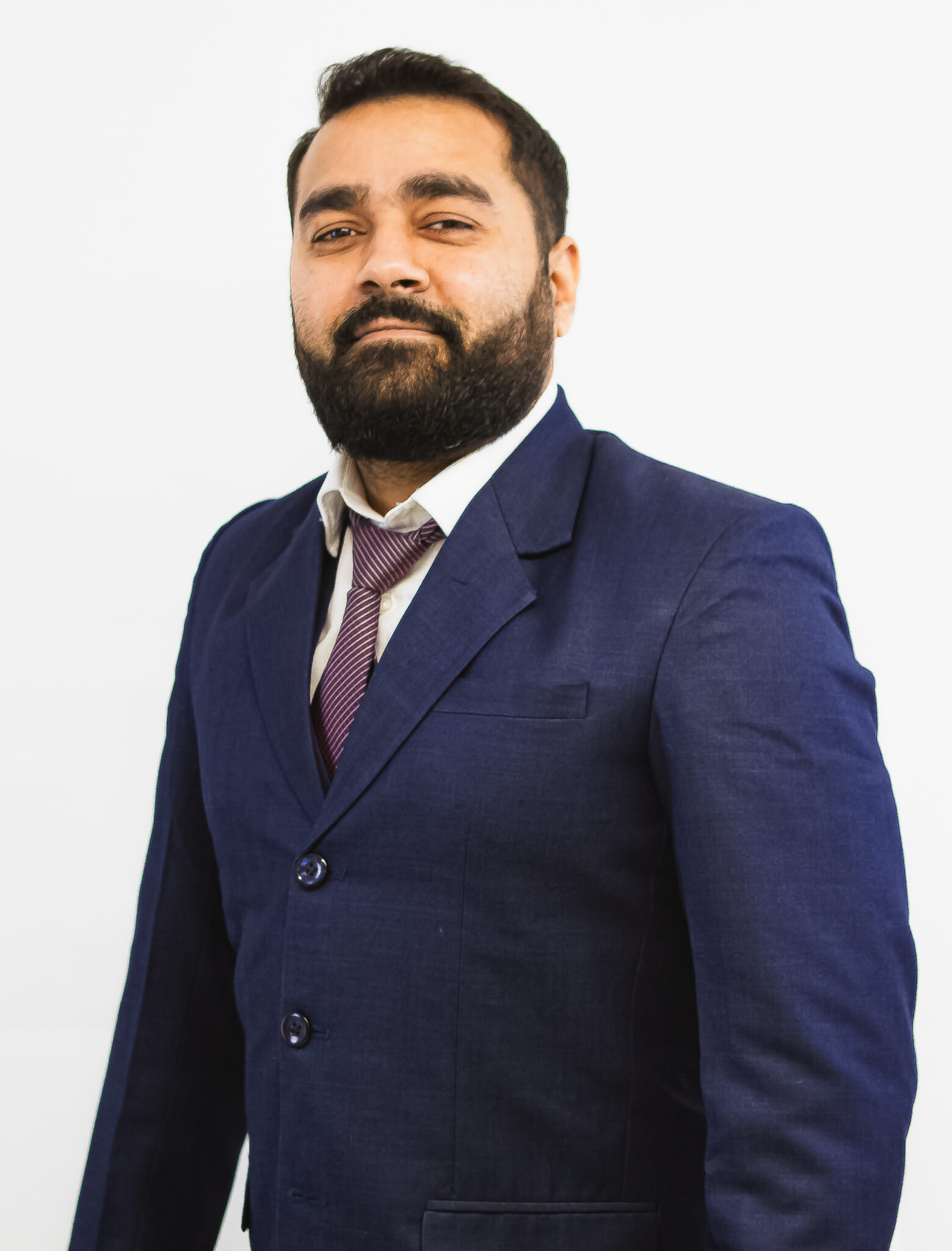 Vikash Kumar
HS Recruitment Consultant Team Leader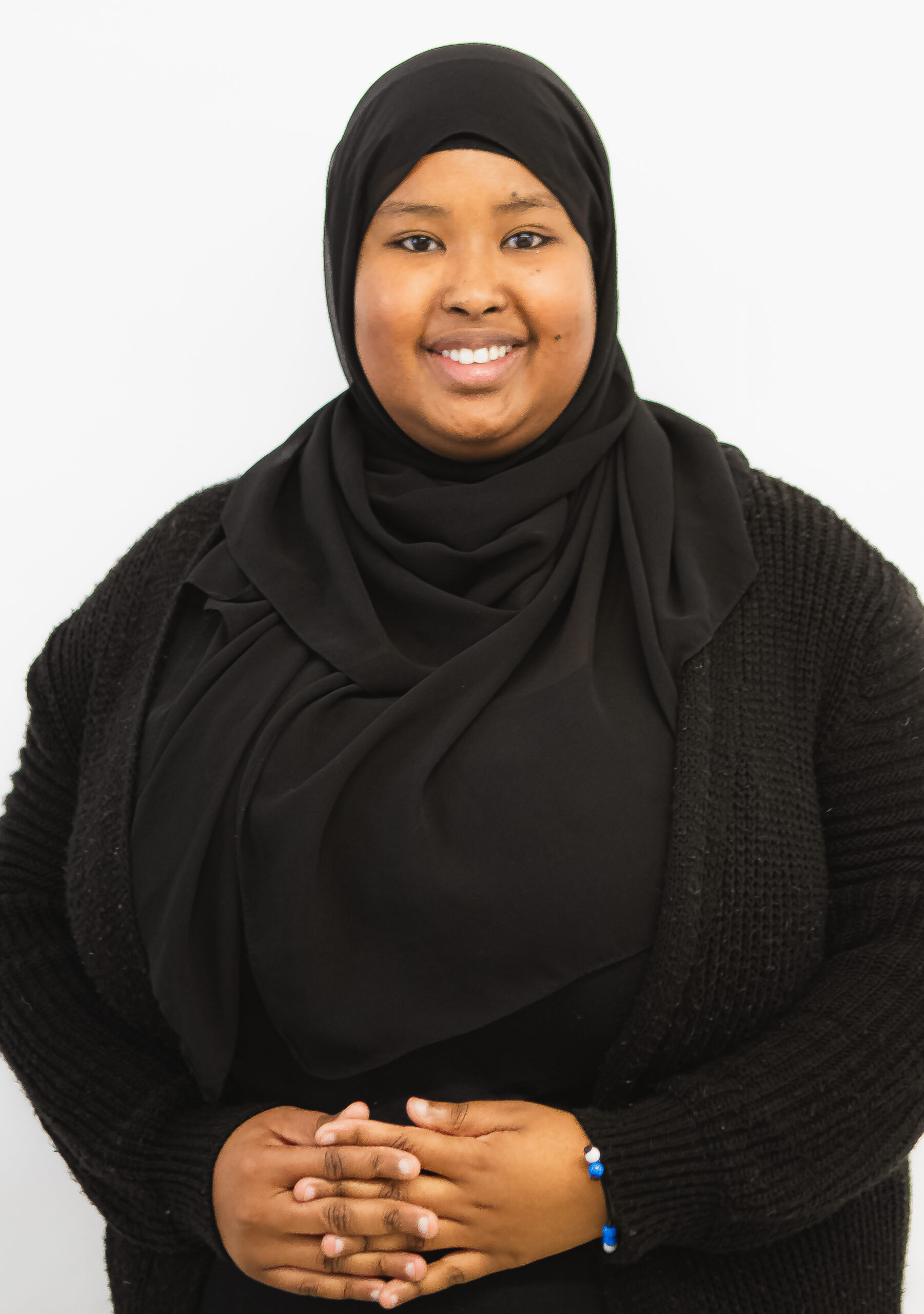 Asli Ahmed
NHS Recruitment Consultant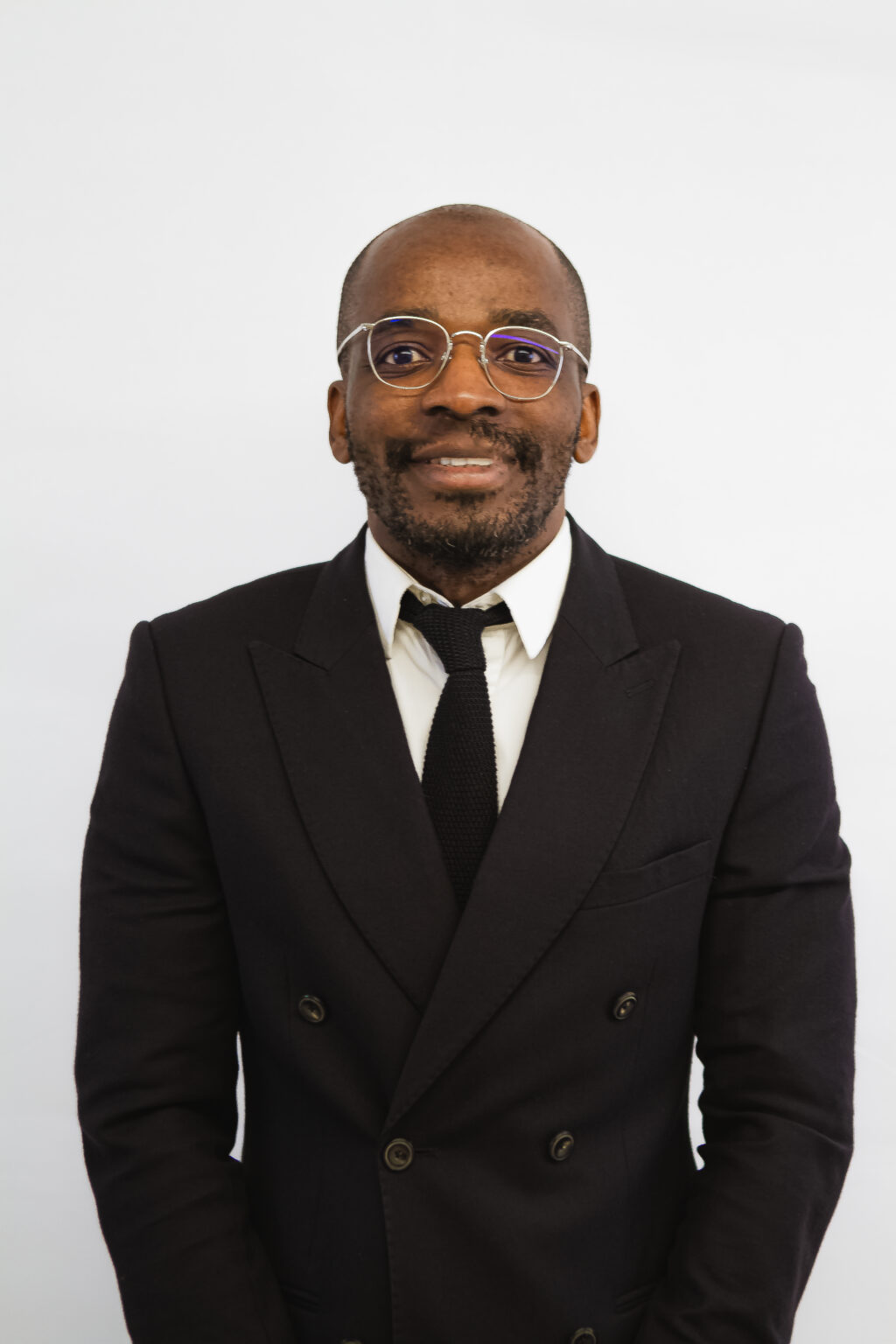 Carlos Fernando
NHS Recruitment Consultant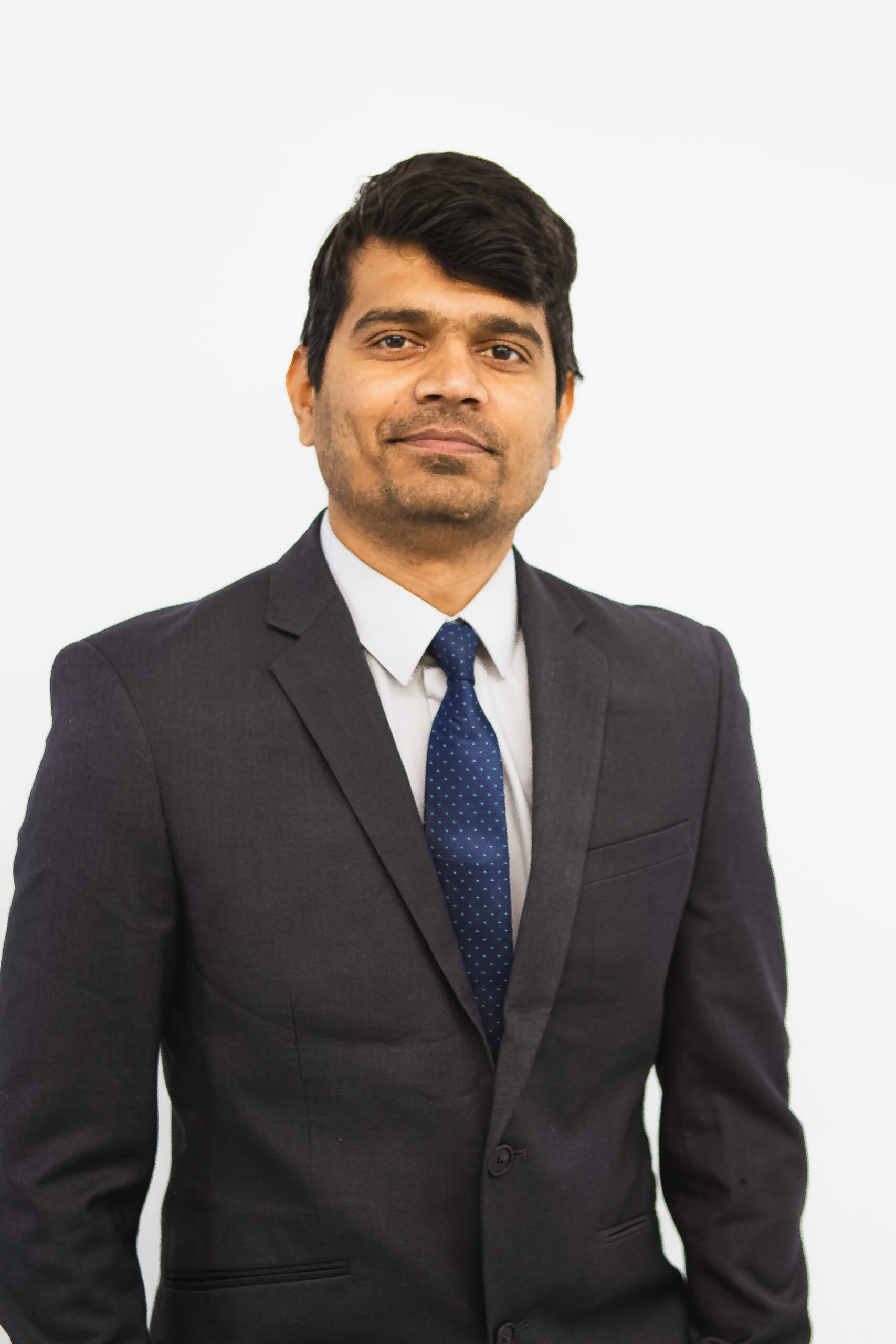 Stanny Solanki
NHS Recruitment Consultant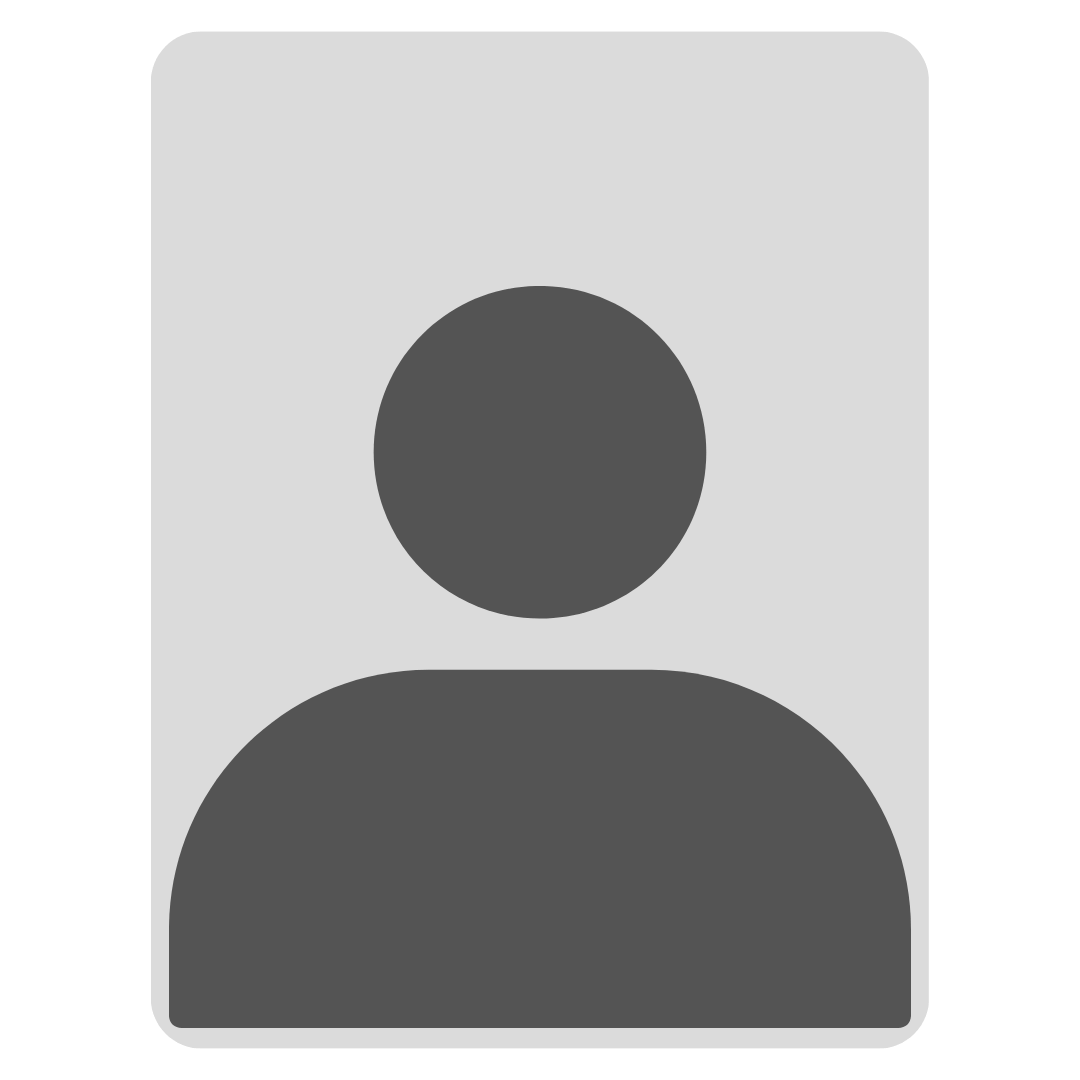 Achu Rogers Fon
NHS Recruitment Consultant
Start Your Search Today
Ready to explore the exciting world of NHS jobs?
Begin your search with Concept Care Recruitment. Discover positions that align with your ambitions and contribute to the meaningful work of healthcare.